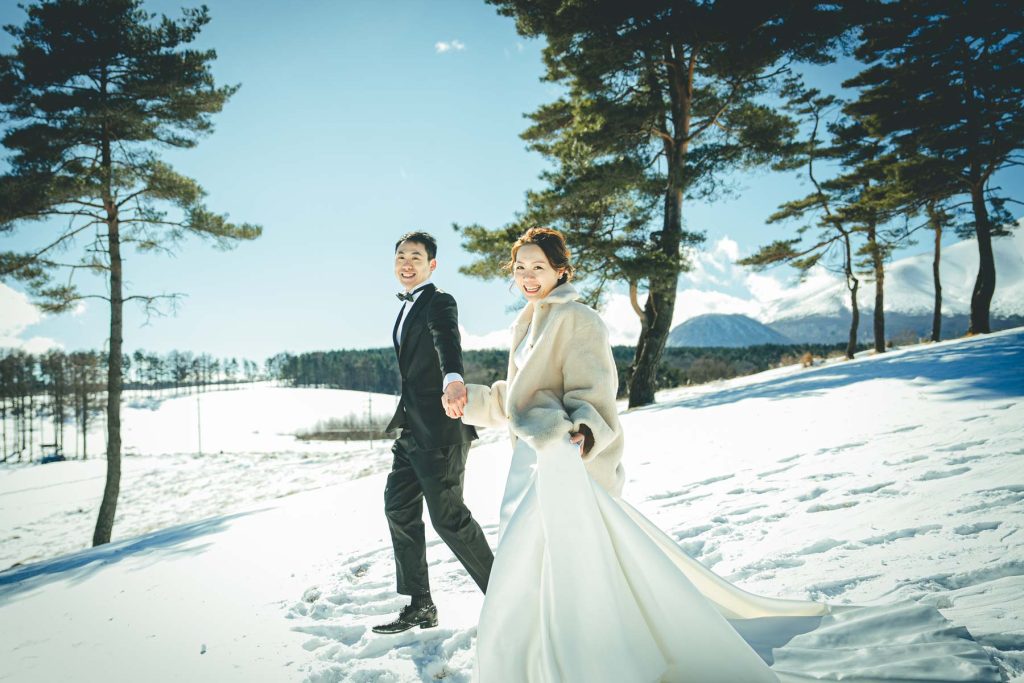 PRE WEDDING PHOTO in JAPAN
The wedding day is one of the most special days.
We will capture the special wedding day warmly and beautifully.
Japan is abundant with beauty.
The ancient beauty found in temples and shrines.
The natural beauty of Japan.

The beauty of Japan changes with the seasons: spring, summer, autumn, and winter.
We will capture the wedding day amidst the beauty of Japan.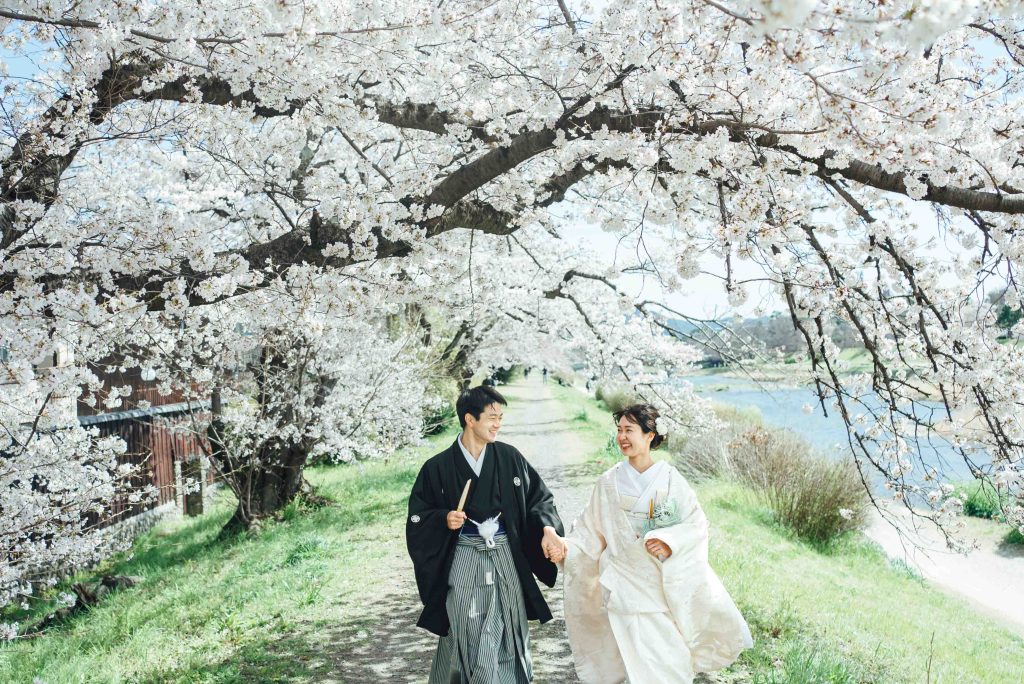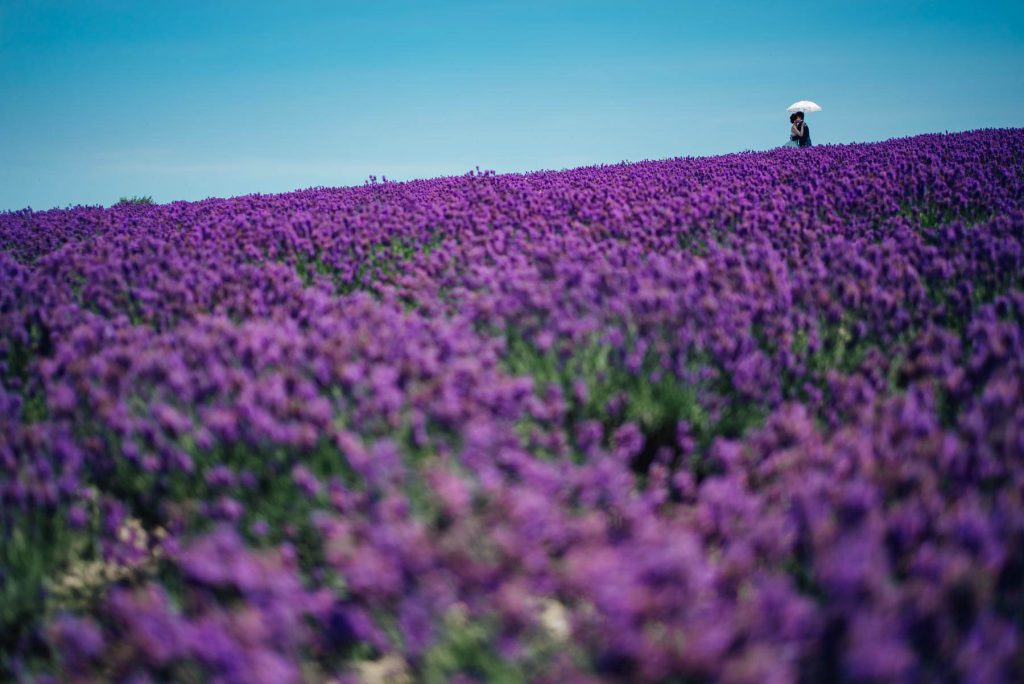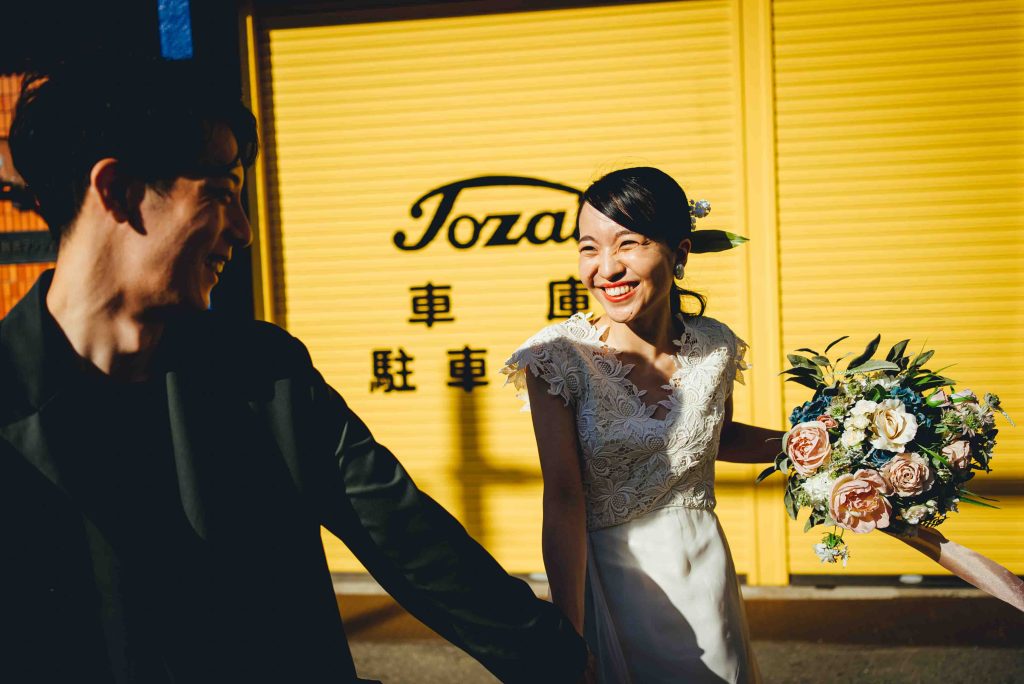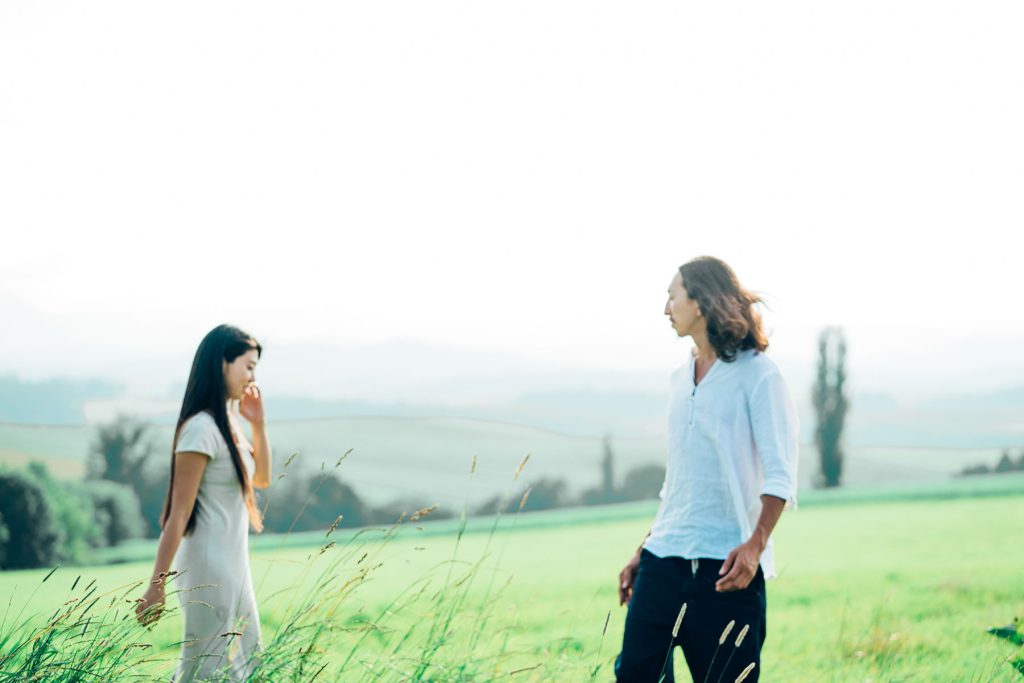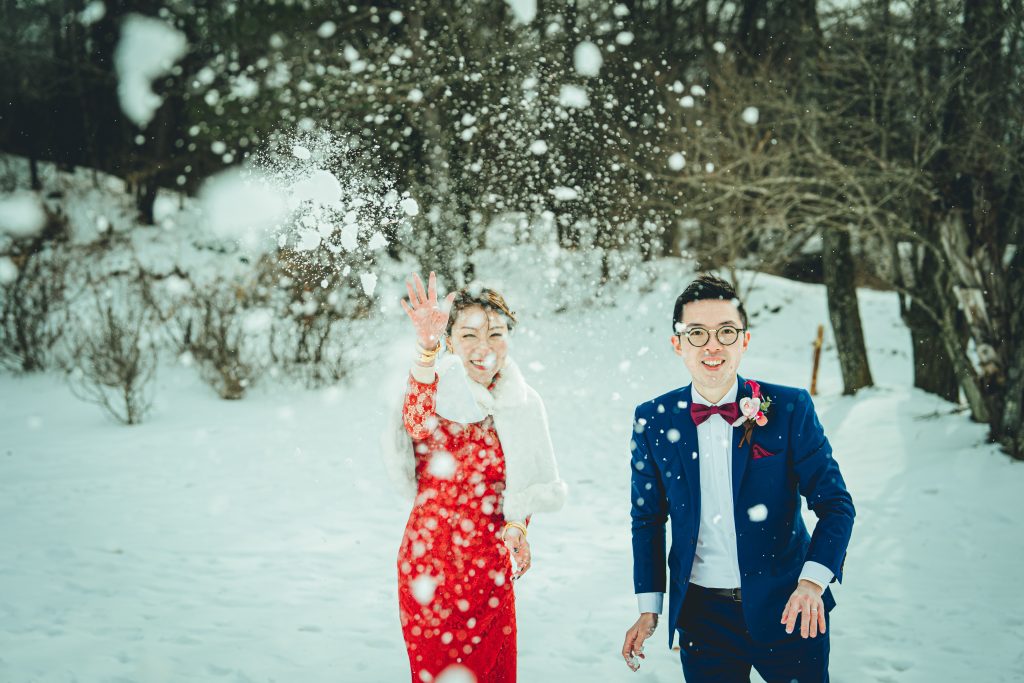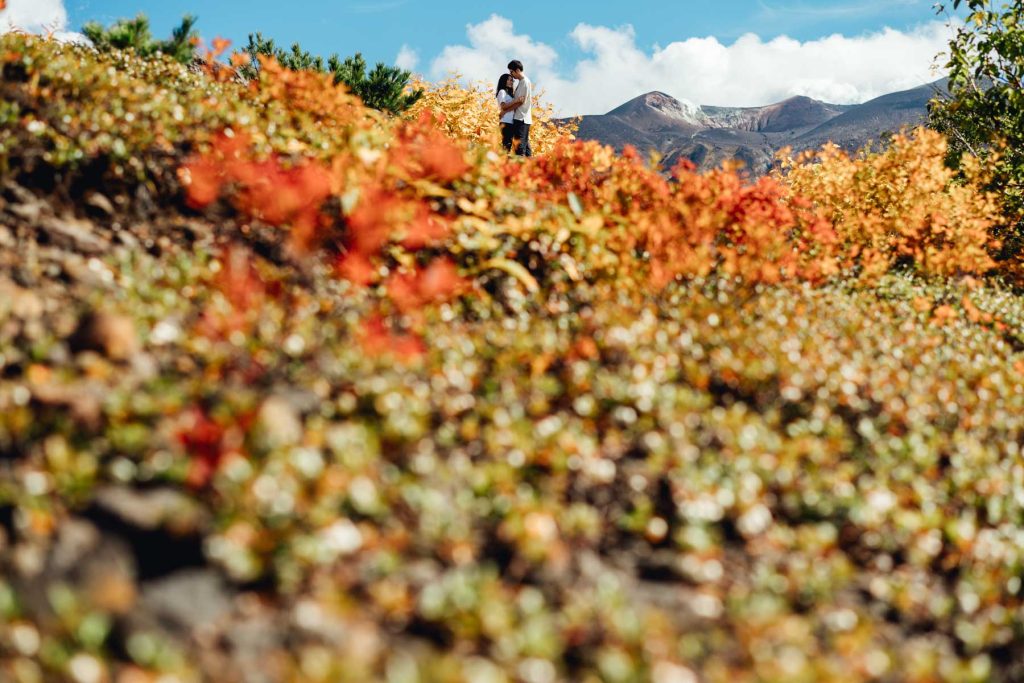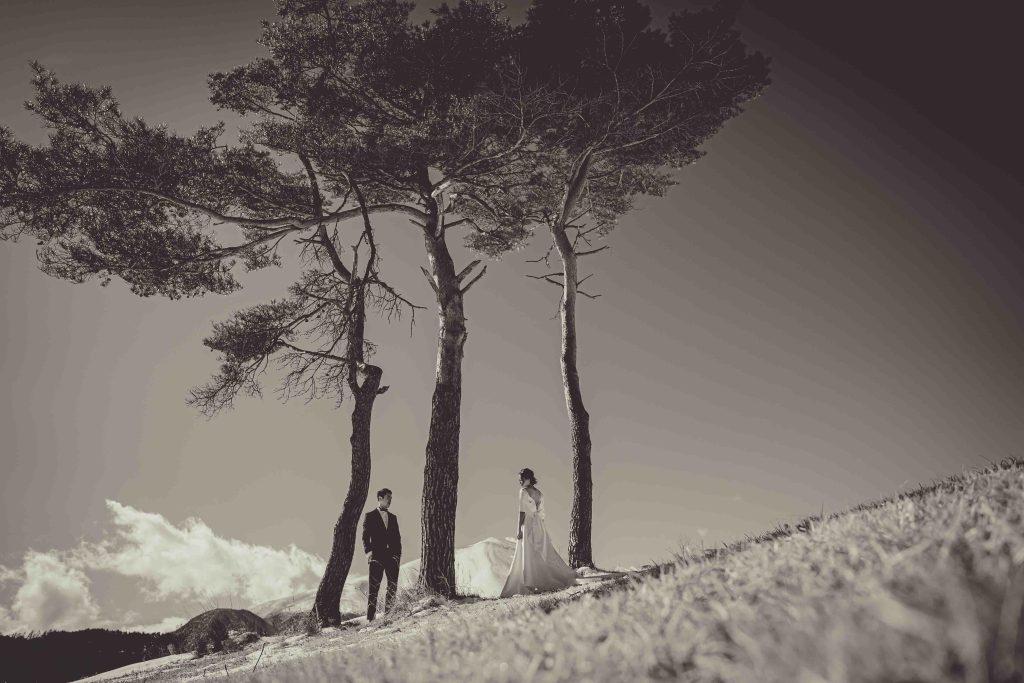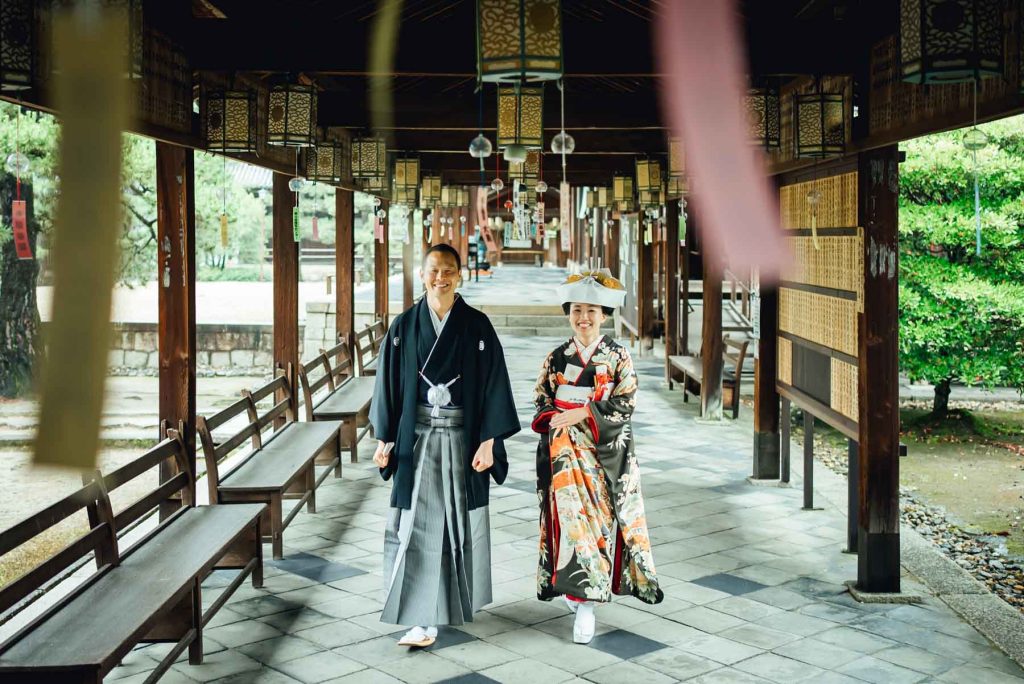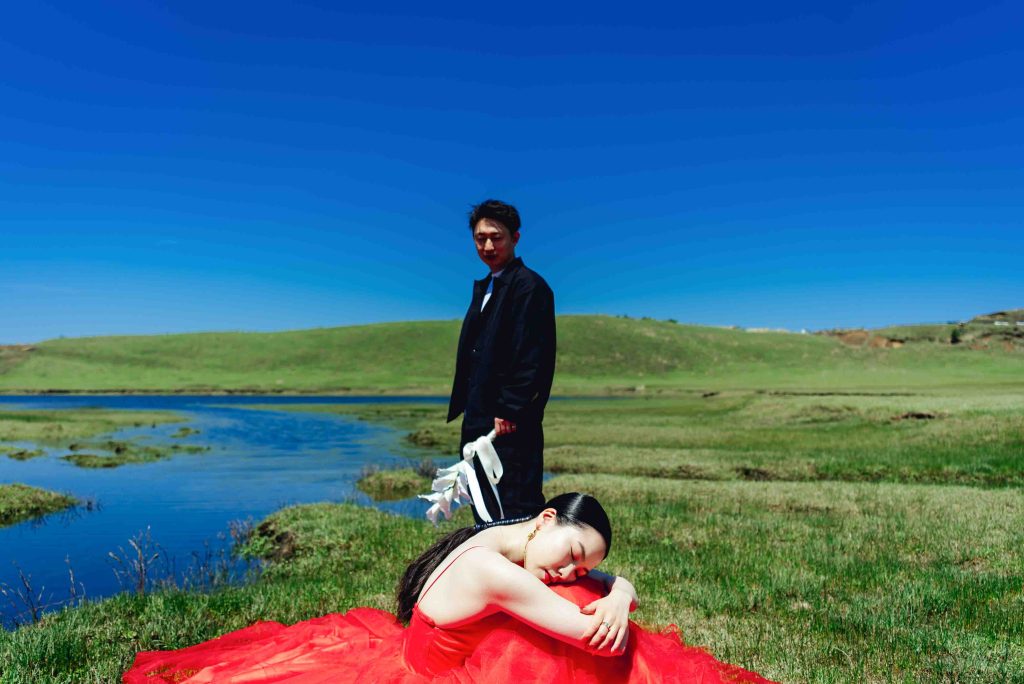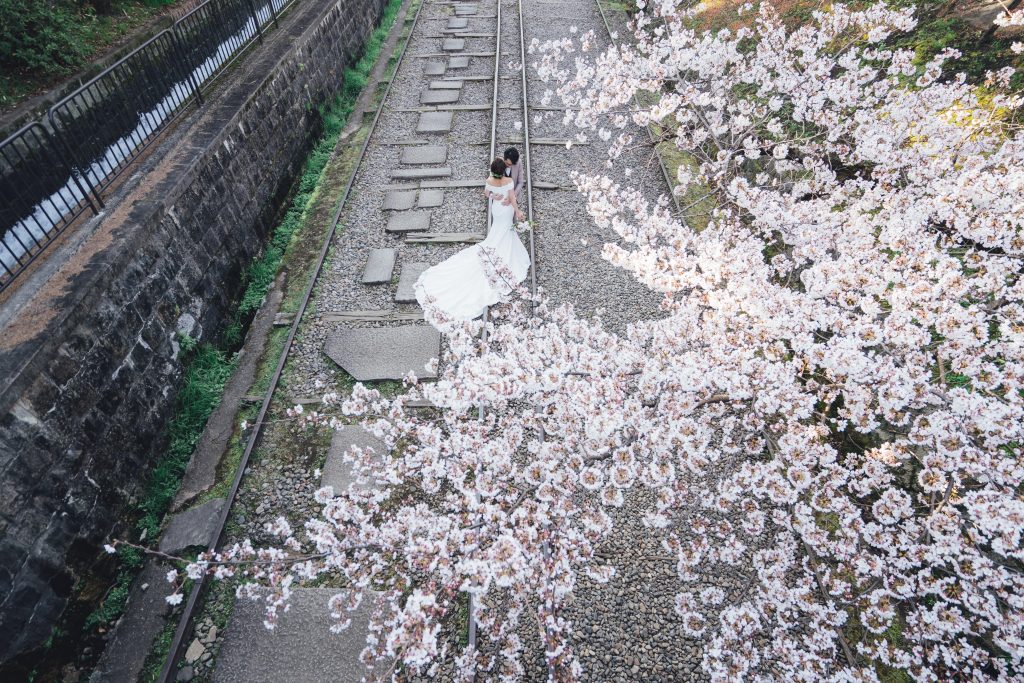 Having a pre-wedding photo shoot in Japan is a unique experience.
Japan is filled with its distinctive culture and beauty, providing captivating elements for photos.
Tokyo, the capital, boasts a modern and exciting atmosphere where skyscrapers coexist with traditional temples and shrines, capturing moments when different worlds come together. On the other hand, Kyoto features historic streets and beautiful gardens, overflowing with tradition and refinement.
One of the charms is the enjoyment of diverse landscapes throughout the seasons.
From cherry blossoms in spring to lush greenery in summer, vibrant autumn foliage, and snowy landscapes in winter, different beautiful backdrops unfold each season in Hokkaido, Okinawa, and Kumamoto.
The option to choose traditional Japanese wedding attire and kimono adds a colorful touch to the photos. Moreover, experiencing Japan's unique wedding ceremonies and customs allows you to feel the special moments that are uniquely yours.
Ito Photograph skillfully incorporates Japan's beautiful landscapes and culture, elevating your love story into stunning photographs. A pre-wedding photo shoot in Japan will undoubtedly become a lifelong memory for both of you.
About itowa photograph
We are Makibi and Kazu,
we're delighted that you found us.
itowa Photograph is a professional wedding photography team based in Kyoto Japan.
We were born in Kyoto, and we have a deep love for the city.
Kyoto is a beautiful city with a rich history dating back to ancient times.
We are capable of photo shoots throughout Japan,
with special recommendations for Kyoto, Tokyo, Karuizawa, Hokkaido, and Kumamoto.
We promise to capture photos that are uniquely yours and create beautiful images that will endure into the future.
Let's enjoy capturing moments in Japan's beautiful four seasons and urban landscapes.
Thank you!!
---
Photo Session Locations